Podcast E8: Why every writer should try their hand at poetry
In this episode of Coffee, Tea or Something Stronger?, Clare Lynch talks to Katy Evans-Bush, a poet, blogger, essayist and copywriter. Katy talks about finding your voice as a poet – and why even corporate communicators can benefit from reading and writing poetry.
Tune in to learn about:
Poetry's relationship with music, film and rhetoric

How one 'trains' to be a poet

The importance of tapping into your voice as a poet

The benefits of 'free writing' to kick start a poem

Why even business writers can benefit from understanding poetic technique

How social media has changed the purpose of blogs in recent years

Using writing to think through a problem or answer a question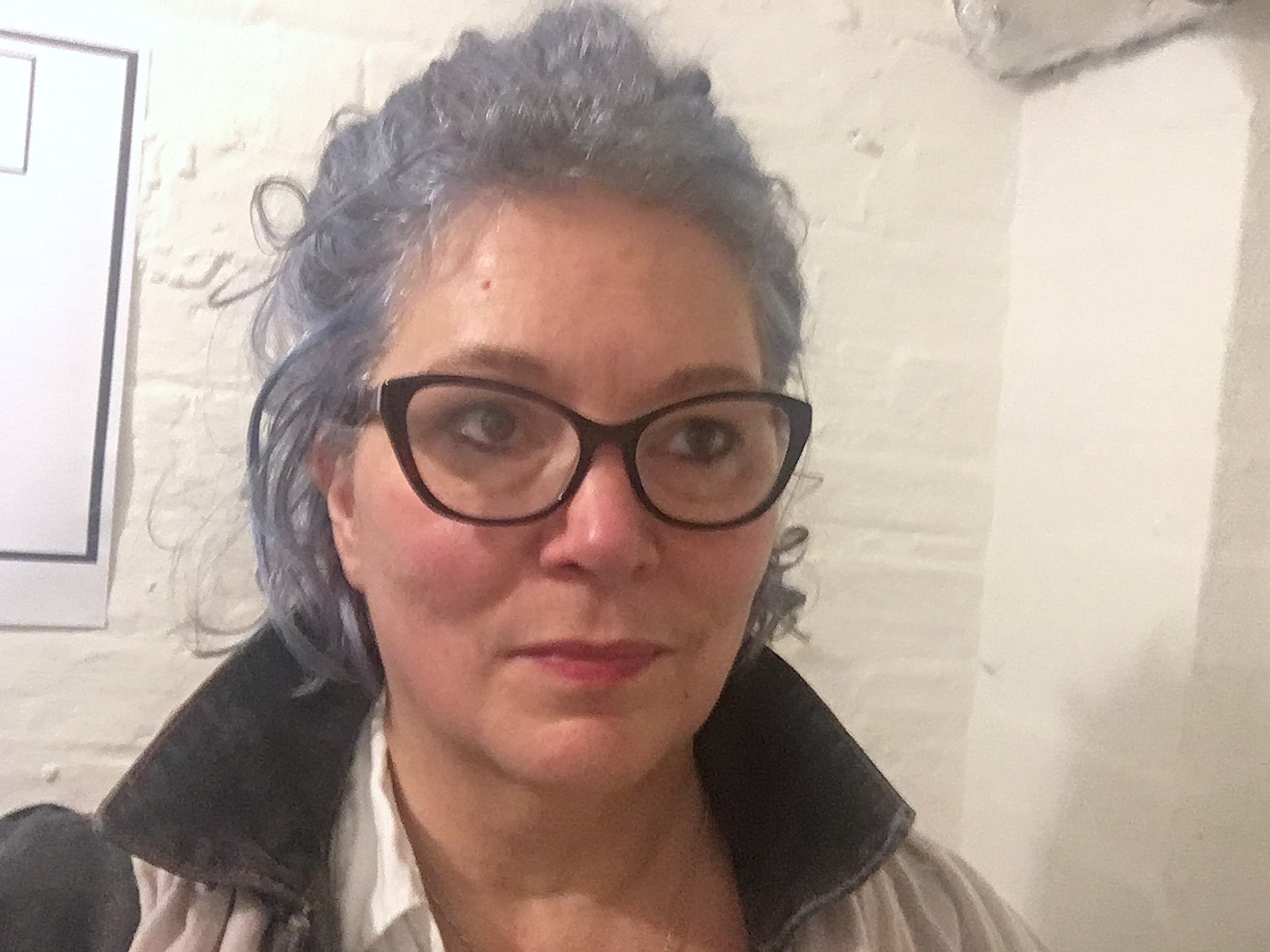 Katy Evans-Bush is a poet, essayist, blogger, creative writing tutor, and freelance editor. Her most recent poetry publication is the prizewinning Broken Cities (Smith|Doorstop, 2017) and her book of essays, Forgive the Language, is available from Penned in the Margins. Her blog, Baroque in Hackney, was shortlisted for the George Orwell Prize for political writing. She is currently blogging at A Far Cry from Hackney, and her memoir of the same title is due out in 2019 from CB Editions. She lived in London for 35 years and is now based in Kent.